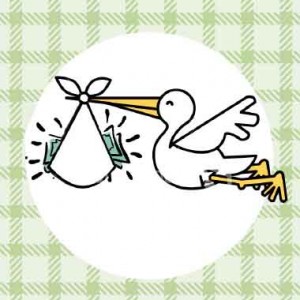 Over there on the right side of the blog you'll see a "tag cloud". For those of my readers who are not familiar with the blogging world, a tag is a keyword that I associate with each post. Each post can have any number of keywords. And that tag cloud lists all the keywords used throughout the blog, with the size of the font proportionate to the number of posts that have that keyword. And with this post, I'm making the 'self-doubt' take a point or two larger.
When I first had the idea to write an produce a solo opera, I figured I'd front most of the money, have faith in my own abilities and talents, and end up making it back during the run. A few back of the envelope calculations (and Jessica Robinson's fantastic "Boot Camp For Artists" course at Counterpulse) made me quickly realize that the costs of producing even a small solo opera are a considerable chunk of change. Little things like renting a space, building some sort of set, and hiring a high quality publicist, producer, and a director all add up to the "non" in "non-profit".
Then spend a bit of time figuring out how much money you actually stand to make in ticket sales, even if every single one of your friends and family paid full price to see you, and you realize that breaking even in a creative endeavor is possible, but not likely.
So how do any independent productions get made? What fills the gap between ticket sales and production costs?