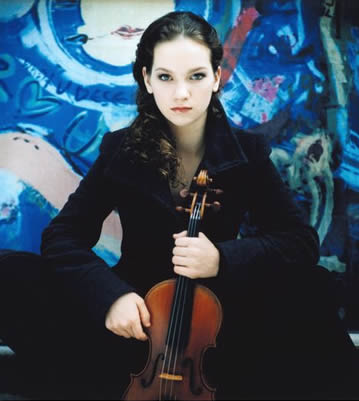 Hilary Hahn!
Well… Kinda.
Actually it was Jennifer Higdon who won the Pulitzer for a violin concerto written for Hilary Hahn. Most folks have never heard of this composer, but if you followed the links from my earlier post about Hilary, you may have stumbled upon her interviews with this now Pulitzer Prize winning composer.  It's almost like I broke a story!  Kinda.
Maybe this video will get more than 3000 views now that she's won a Pulitzer. Or maybe the piece will sit in limbo for ten years…
OK.  Now I gotta stop writing about Hilary Hahn.  I'm starting to sound like some sort of fan boy or something. I mean, it's not like I'm writing a bunch of violin music, secretly hoping that she'll champion it or anything. Nope. Not like that at all.